BATIFOLE
The Best French Restaurant in Chinatown
744 Gerrard Street East Toronto, Ontario M4M 1Y3
Telephone: (416) 462-9965
Open Tuesday to Saturday from 5pm
Closed on Sunday, Monday.
Batifole Restaurant is now open from 5pm for an after work aperitif including new items on the menu like charcuterie tray and quiches. Come join us and relax in a very cozy atmosphere with delicious food and drinks. 
Celebrate Valentines Day the french way! Book your table now and let's share the love with a romantic french meal. Call us at 416-462-9965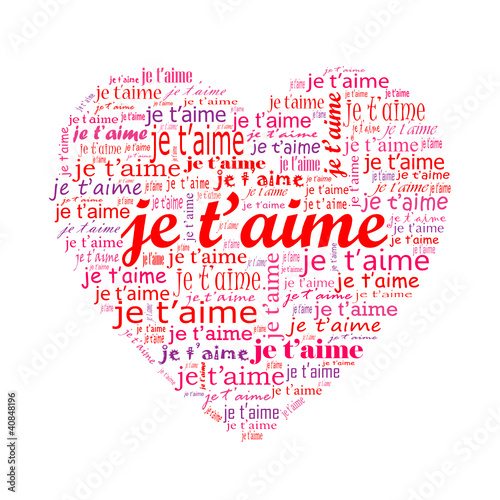 We are now selling our own bread! $8 for a 700g loaf of homemade multigrain bread. Deliciously French! Place your order by phone 
416-462-9965

.
 
Follow us on Instragram for more information @batifolegourmand.
BATIFOLE is an intimate French restaurant that serves simple, comfortable food without pretense and has been a popular destination for residents of Riverdale and Leslieville for more than 10 years. Our dinner menu is straightforward and evenly priced. The service is professional and friendly. Our goal is to make you feel at home, help you unwind, relax and have a great time among friends. Uniquely located in the Old (East-end) Chinatown, the restaurant has caught the attention of the food critics and has received many rave reviews. We invite you to come experience this hidden gem yourself!
---
PAST REVIEWS:
"Batifole features a bistro menu of authenticity seldom seen in Toronto…The food is accomplished and highly enjoyable, the service professional and unobtrusive… Food this delicious at prices so low is a blessing indeed." – Jacob Richler, National Post
"The food here is superb… Batifole is like a pot au feu simmering in late afternoon..each time you taste it, it gets better." – Andy Murdoch, Toronto Star
"It may take its name from the French verb 'to frolic,' but there's nothing frivolous about the food at this bistro. (The) menu of French classics doesn't disappoint." – Toronto Life
"The crab and rockfish soup is a triumph…Batifole is sweet and warm like the caramel sauce with Jack-Daniels." – Joanne Kates, The Globe and Mail
"Rating: Flawless …Perfect food, Perfect presentation and perfect vibe of what is one of Toronto's best restaurants." – Kathryn Borel, Eye Weekly
"*** out of Three. True bistro, Brisk and confident… The prices are reasonable, the menu is carefully balanced and calibrated" – Gina Mallet, National Post
This 'Hidden Jewel" has respondents raving "la Vraie de Vraie "; Francophiles laud "excellent" "authentic" Gallic cuisine, a teroir-specific wine list and "knowledgeable staffers" all of which keep the place true to its roots and the casual yet classic room has a pleasantly unpretentious vibe. Rating; Food: 27, Décor: 18, Service: 22 – Zagat Survey Toronto 06/07/08
"Batifole is a Bastion of Gallic civility and warmth, a cozy little spot where one can hide away and enjoy well- prepared food and a congenial atmosphere at price that wont break the bank." – Anne Marie Males, Toronto Sun